Transform your employees' mental well-being
Transforming your employees' mental well-being empowers your workforce and helps your organisation thrive.
feelya's vision
Our vision is to make professional psychotherapy accessible to everyone, through an open platform which facilitates engagement with therapy for the first time and matches clients with accredited therapists online.
Our values
We collaborate with organisations who share our values of effortless, effective and affordable therapy for all. Everyone is entitled to get expert, non-judgemental support with mental health issues when they feel they need to.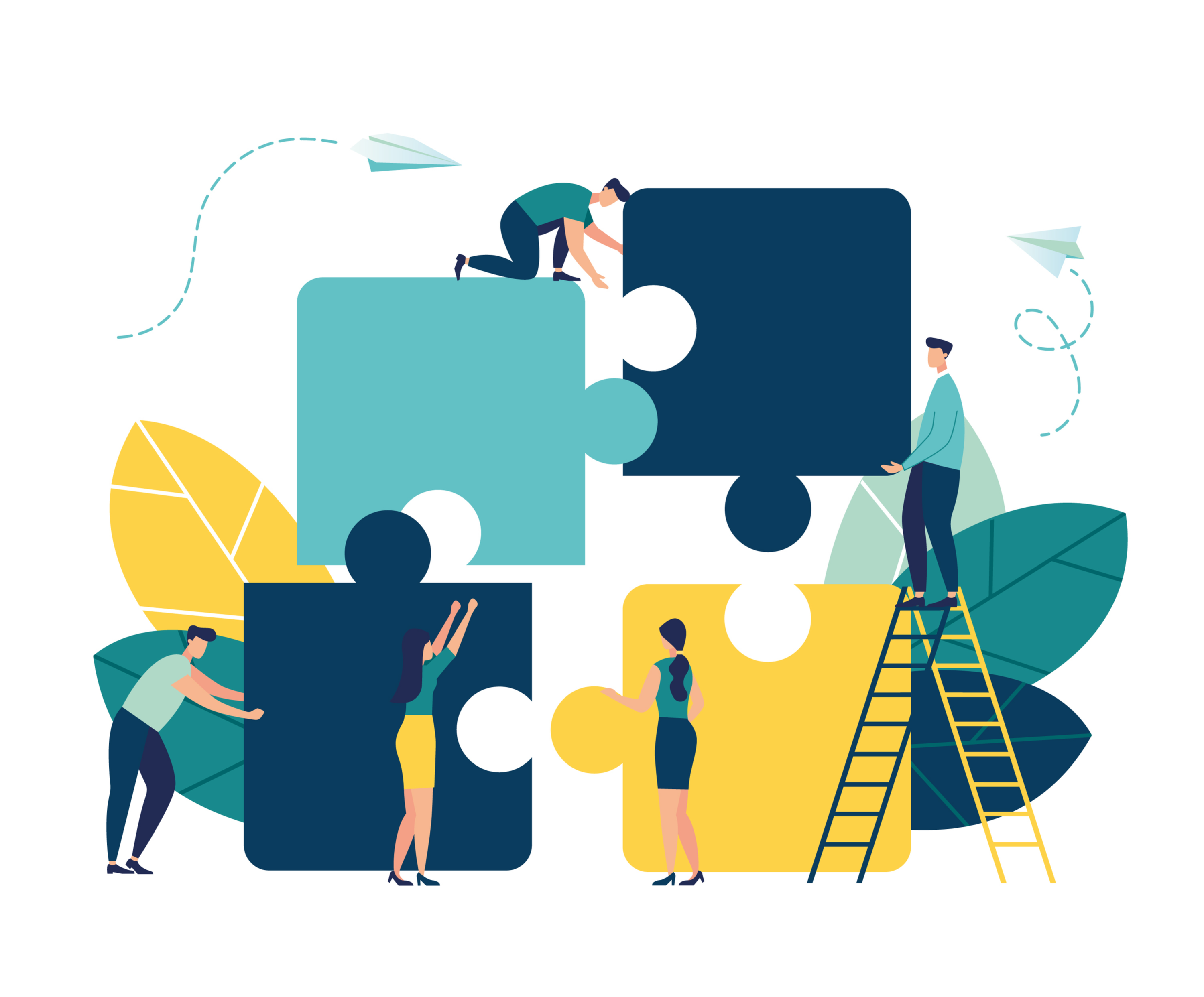 How we can help
Our digital platform can help you achieve:
- a healthier and happier workforce
- a boost in morale, engagement and productivity and productivity of your employees
- a constructive culture that helps you attract and retain talent
We can help you materialise your vision to transform your employees' mental well-being. Contact us for more information at talk@feelya.com
feelya is a digital mental health tech platform which brings together people in need to talk with professional accredited therapists in the UK. Download our presentation today by clicking at the link below:

---