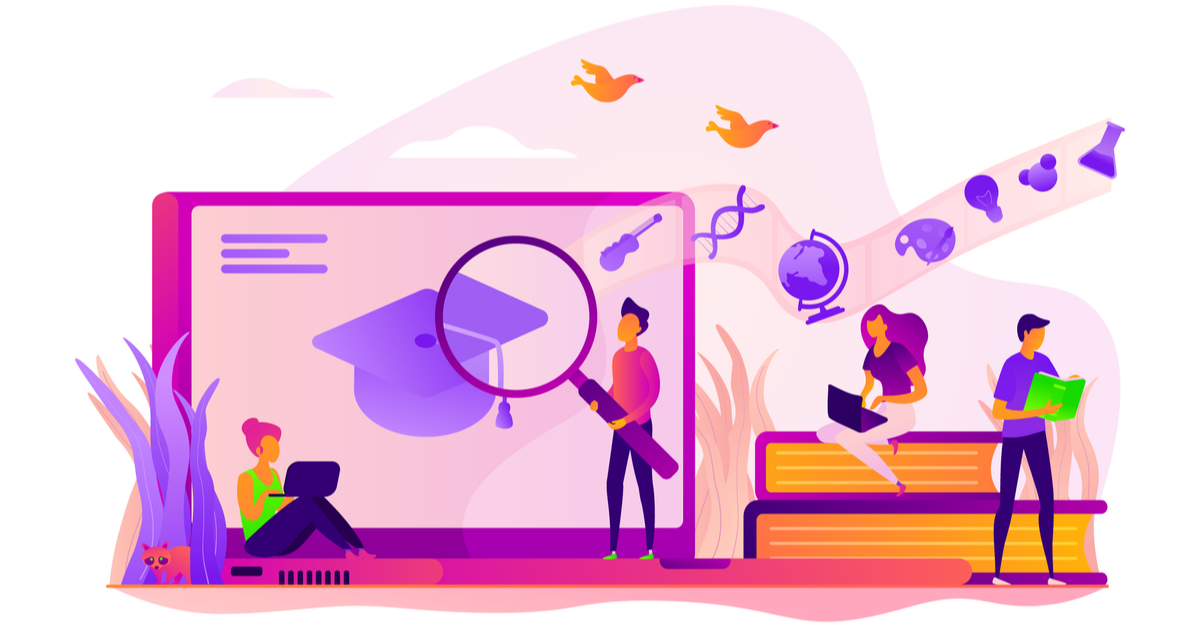 Ahead of World Mental Health Awareness Day (Oct 10th) one of the UK's leading psychologists is offering tips for students who have been told to isolate in their accommodation.
Dr Craig Knight, a Chartered and Registered Psychologist and Research Fellow at the University of Exeter is sharing his advice for students who are in lockdown.
Around 40 universities across the UK have recorded coronavirus cases and thousands of students are self-isolating. Universities affected include Manchester Metropolitan, Glasgow, Queens Belfast, Aberystwyth, and many more.
Dr Craig Knight is a psychotherapist who used to see clients at home in the borders of Scotland as well as online. Since the Covid-19 outbreak he has been offering video-link consultations via the feelya online platform. Dr Knight said loneliness, stress and fear are major concerns nationwide: "At no time in living memory has the country's general mental well-being been under such threat. People are really worried and it's having considerable repercussions for their lives. Student self-isolation is causing great anxiety, both for the students themselves and their parents.
His tips are:
The Rule of Seven: Tips for Students Under the New Lockdown
1. Forget the term Social Distancing. Instead, remember physical distancing. Physical distancing will keep you, your bubble and others safe. But it is Social Interaction that will keep you sane. Socially interact as much as you can; Zoom, Facebook, WhatsApp whatever. On which note…
2. Make the most of the people in your social bubble. Share space with them often; cook, drink, converse. Humans need physical society, direct contact. However, if there are a few of you sharing the same tight space…
3. …make time to be on your own too. Privacy is an essential part of the human condition. Find a space that you know is yours. In extremis, if you are being frazzled by an overload of the same people, even a lavatory can offer a temporary bolthole and a chance to reset your perspective.
4. Don't be brow beaten into thinking you should master the viola, write your magnus opus or develop a six-pack that you can use to grate cheese. It is still your life and now is not the time to beat yourself up over a lack of virtue signalling. Instead…
5. …develop a routine. Decide when you will do a little work, when you will exercise, or read a book, and when you can do just what you fancy. This is your chance to tailor the day to yourself. If it suits you to stay up until the small hours and not see breakfast until noon, then do it. If you like being in bed before the average six-year-old and up before the worm-obsessed lark, this is equally fine.
6. Remember that you are still in charge of your own life. We always have to manage within socially agreed boundaries. These boundaries are currently just tighter than usual; but within them we can still decide how we want to operate. In short, squeeze as much joy out of whatever life you can find. Use the tools at your disposal to stay involved with others. Shift your emphasis to your online life. Stay in control of your situation and all will be fine. There are always some elements where you do have control.
7. If you are feeling low, or suffering from stress or anxiety, one of the best things to do is talk to someone you trust, ideally your family and friends. If you do not have anyone like that you might benefit from speaking to a professional therapist. Try the university counselling service, or look at platforms like Feelya, which provide access to qualified psychotherapists and psychologists on a private secure platform, to suit all needs and budgets, at a time that suits you.